Time for a Break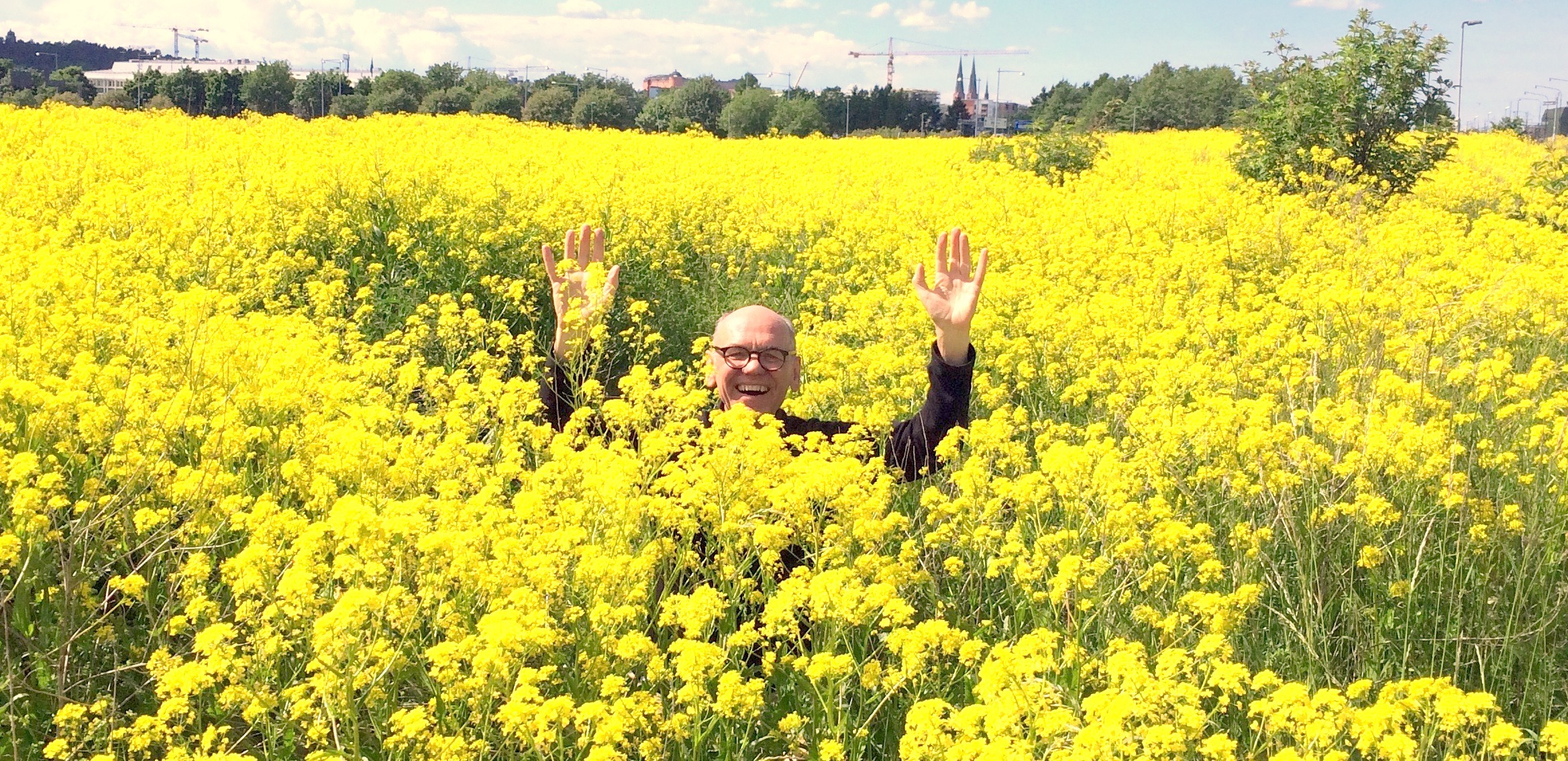 In Sweden, summer has arrived and it's time to take a break.
For Åsa and me, this means to close down all of our regular activities and, except eating and sleeping, do other things than we usually do.
That's what we call "to rest".
Like traveling both short and long distances to visit friends and relatives, staying for a while in Munich, my home city, hiking in the Alps and, last not least, discovering new places. This year, it's going to be the lovely coast of Southern Croatia with world heritage Dubrovnik as our base.
Summer also means no blogging for a while, let's say, until the end of August.
You can still reach us, though, by mail or phone. And you can still make an appointment, in case you would like to meet us in person.
Finally, I would like to ask you for a favor. Please, would you help me evaluate my writing and make a decision concerning how to go on after the summer? You can do this by sending me a little comment. In case you don't feel like writing a lot or don't have the time or think that your English isn't good enough, I allow you to keep it very short. Just write one single word into the comment box below.
Write either YES or NO.
If you write YES, this will encourage me to go on writing in about the same way as I have done so far, while your NO will encourage me to quit.
Thank you so much for your response.
Have a nice summer! Hopefully, you will hear from me again at the end of August.
Yours,
Egmont