Don't Go to Church!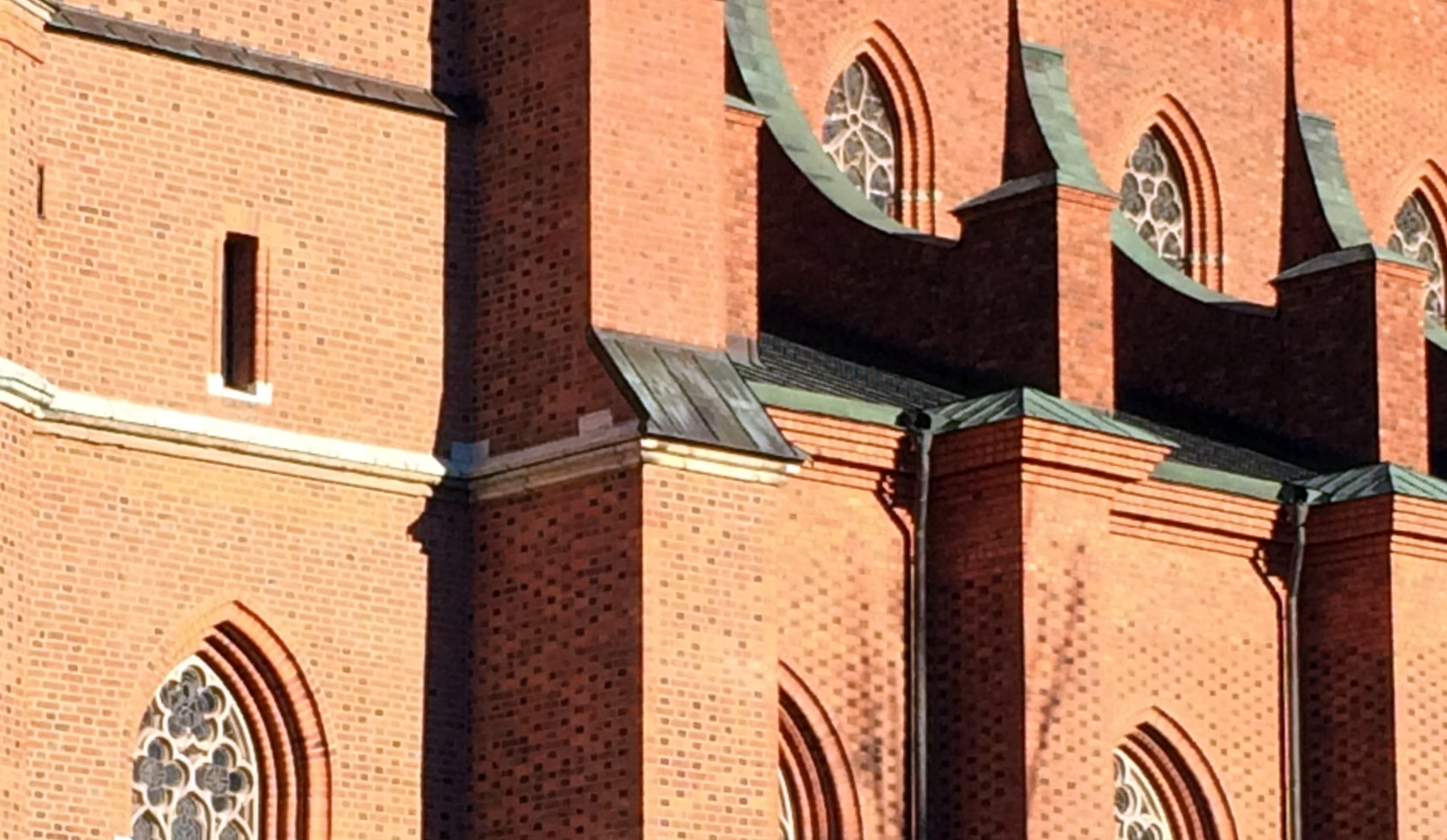 Church isn't the same as a worship service.
Nothing you go to.
Neither a program nor an event. Far less a building, an organisation or a denomination. It wasn't that from the beginning, and it still isn't meant to be that today.
What is it, then?
It's a family, a movement, a divine fellowship. A calling and a mission.
It's what we are born into as followers of Jesus, redeemed through him, reconciled with our Father in heaven.
By his grace.
[Molong Nacua][1], a Jesus follower from the Filipines, put it this way: [1]: https://molongnacua.com/being-church/?blogsub=confirmed#blog_subscription-3
Church is where Christ lives, not the place where we meet. It is Christ-empowered people, a kingdom of priests for the purpose of winning against the works of the devil and establishing God's Kingdom.
It's about who we are. In Christ. Then follow him. Listen and obey. No matter where, no matter when - everywhere, at all times.
Don't go to church. Be church.