Request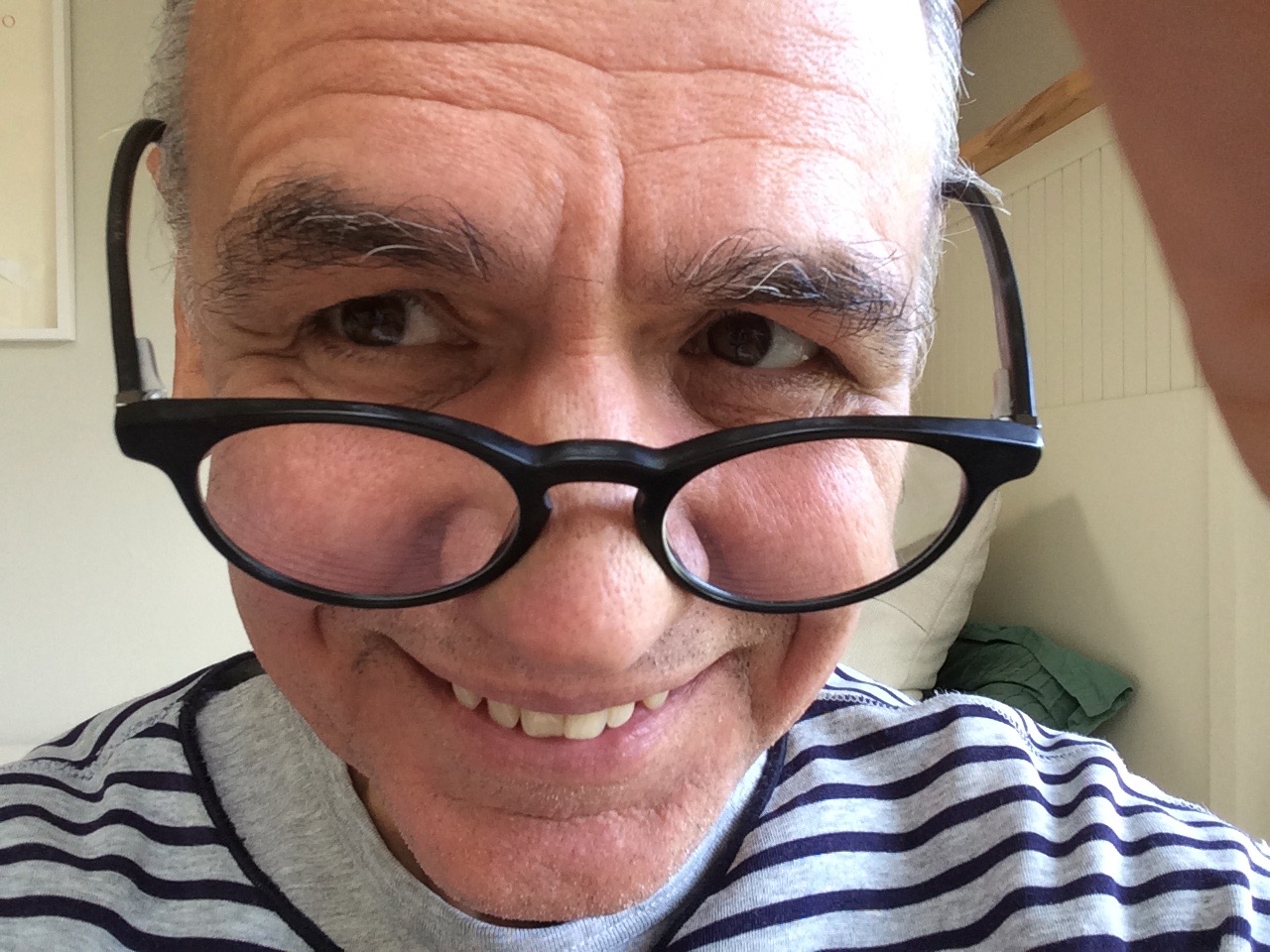 Hello friends!
This week I'm asking you for a favour.
Is there anyone among the readers of my blog who in these days is making one or several disciples? Or contributing to it? Disciples of Jesus according to his commission (Mt 28:18-20)?
I'll be excited to hear from you. Please, write a few lines into the comment box below and tell me in short what you are doing and how you are doing it.
I'll be glad to respond to your comment.
Thank you.
Egmont